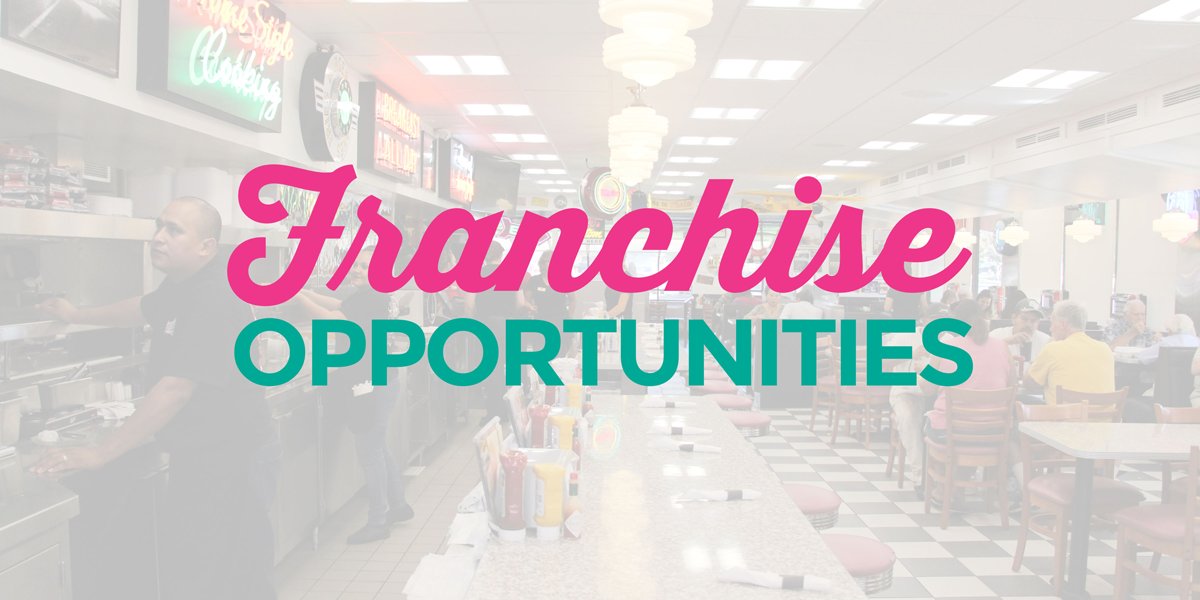 Welcome!
We're excited to see that you're interested in establishing your own The Original Mels franchise! The Original Mels has a proven track record of owning and operating a successful franchise. We have systems in place to maximize sales and revenue, and to ensure that the customer experience is exciting, unique and memorable. We have proven from our 70 year history that Mels is a timeless, iconic brand with mass appeal to a wide demographic of consumers. We offer a wealth of resources to franchisees in the form of:
Fill Out Our Franchise Application Below:
All information submitted is strictly confidential, and will used solely in relation to your franchise application, according to United States privacy laws. Submitting this form does not obligate the applicant to purchase, or the franchisor to sell a franchise.